Contract Manufacturer / Supplier
We have a comprehensive team to contract fill special request orders for our range of products.
Please contact us to discuss the many options for your own label manufacturing.
Direct to the Public :
We supply directly to the public for many Items.
Please visit the ordering page to purchase from us via paypal or direct deposit.
Zeabait
Zeabait Naturals Rodenticides range (rat and mouse bait)
Formulated from all natural ingredients.
Safe for Children, domestic Pets, native animals, and the environment.
Effectively kills rats and mice by causing dehydration
Reduces smell from decomposing rodents
Zeabait packs
224 grams

450 grams

1 KG

10 KG
PestiGenix Rodent Protection
PestiGenix Rodent Protective resin
Designed to protect expensive electrical circuits and power installations against rodent damage.
(Spray on application)
PestiGenix Rodent anti odor /remover
Effectively removes odors associated with rat and mouse infestations
PestiGenix Rodent Spray Deterrent
Discourages rodents from habitation areas.
PestiGenix Rodent Tracker
Effectively tracts the movements of rats and mice
Non toxic completely safe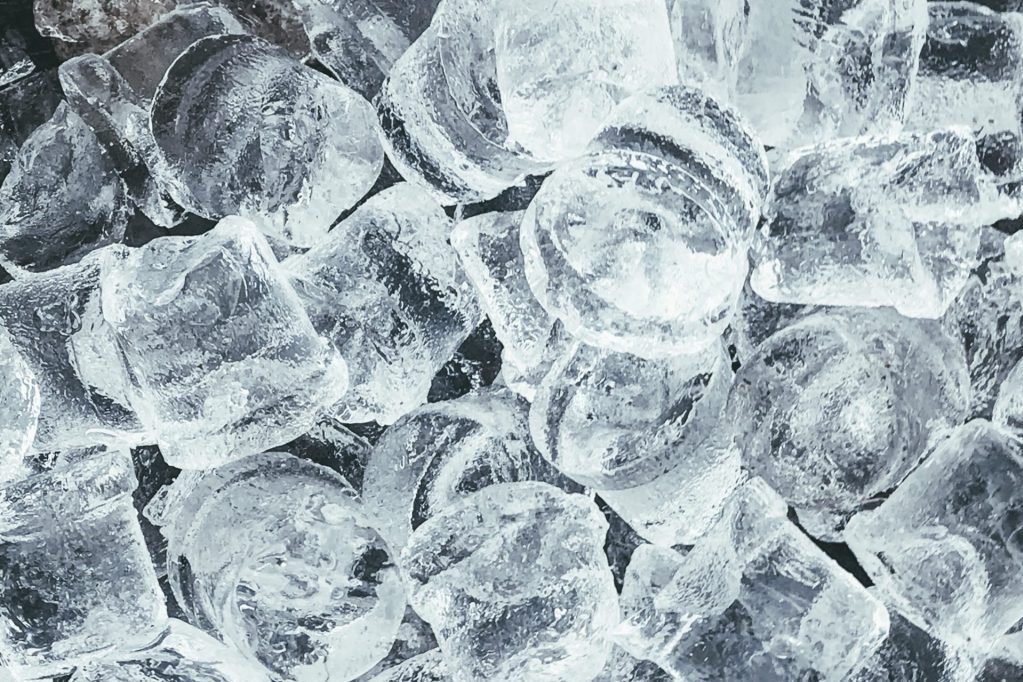 PestiGenix Insect Freeze
Super cold spray kills insects on contact no mess or chemicals
PestiGenix Alpha Grain
Alphachloralose based rat and mouse bait does not contain anticoagulants (APVMA approvals pending)
PestiGenix Alpha Paste
Alphachloralose based rat and mouse bait does not contain anticoagulants (APVMA approvals pending)
PestGenix Insect Captive Spray
Captive spray uses a non toxic gel to immobilize insects